I don't have a copy of Bob's text so my comments are generic rather than specific to his document.

If equilibrium means there must be a balance between all forces
Plus all moments (or torques, if you prefer) are balanced. The result is that the body under consideration doesn't accelerate (ie maintains its speed and direction) nor does it turn or tumble.
in the situation where an aircraft is in a straight 'climb' at a constant speed wouldn't the lift being created be greater than the weight
The overall picture has to be considered .. it is not valid just to think about lift and weight. The following sketch is a typical description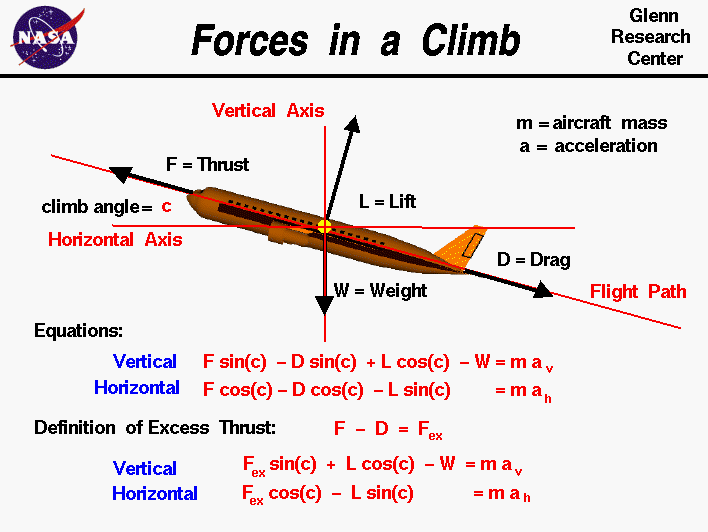 ALL the forces have to be resolved into components (either horizontal and vertical as in the sketch or along and perpendicular to the flight path) and the various components added to see what results. If the two sets of forces all balance out, then the forces are said to be in equilibrium and the aircraft will continue along on its merry way at the same speed.

The other thing that I am sure has something to do with it is motion vs relative motion
All motion is measured relative to some observer's position. This may be on the aircraft, from the ground, from another aircraft .. whatever. I think you have gone off on a tangent somewhere with this one ?
Perhaps if you ask some follow up questions we can sort the problem out progressively.
I see that Bob beat me to the punch with his answer. .